Getting our players to make runs off the ball is difficult if they don't know where or how to run. Giving the players options to choose from will take some of the decision making out of the process.
I've started to teach my young players three different runs that create the foundation of our player movement. They are also somewhat progressive so that if one doesn't create an option then they can move to the next one or the one after that before coming back to the first one again.
This concept is from David Goldstein's Improving Your Team's Possession Play.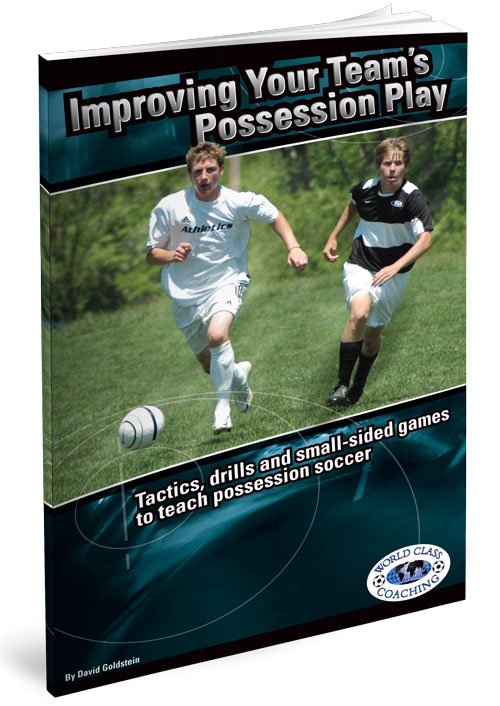 The three runs that this session focuses on are checking, drifting and Continue reading 'Improving Possession Play' »